The information on this page is the latest information and a range of resources for the general public.
If you feel unwell, please call ahead prior to presenting at your GP or local Hospital. For more information:
Coronavirus Health Information Line: 1800 020 080
Healthdirect Hotline: 1800 022 222
24/7 NSW Assistance Line: 13 77 88
What you can do in regional and rural NSW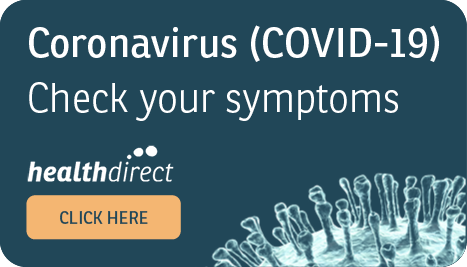 Access the NSW Health COVID-19 Information Quick Links here
 
Expand each section below for further information
Note: WNSW PHN is monitoring the COVID-19 situation daily and update and develop our pathways and links accordingly.
If you identify any errors or inconsistencies or are aware of any new or emerging critical changes that are relevant, please email the Media & Communications Coordinator.